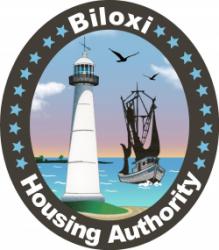 Accountant
2020-07-31 Biloxi Housing Authority 330 Benachi Avenue 47,800-69,310 year
Description:
Position: Accountant
Summary: The Biloxi Housing Authority ("BHA") is seeking qualified candidates to perform accounting and fiscal reporting duties related to Authority financial operations.  The incumbent is responsible for assisting the Controller with general accounting functions, including accounts receivable and accounts payable, preparing forms and reports, maintaining the general ledger, and performing clerical tasks relating to the Authority's accounting functions.
Experience/Education Requirements:  Bachelor's Degree in accounting, business administration or related field and a minimum of three (3) years of experience in accounting.  Any equivalent combination of education, training, and experience, which, in the sole determination of the Housing Authority, provides the required knowledge and abilities, may be considered sufficient.
Compensation: BHA offers a comprehensive and competitive benefits package. Salary is commensurate with experience and qualifications.  
Do not contact this company in solicitation of any product or service.