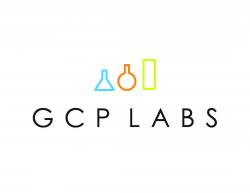 Packaging Group Leader
Featured
2022-05-18 GCP Laboratories, Inc. 3600 25th Avenue $13 hour
Description:
Position Title:  Packaging Group Leader
Reports to:  VP of Gulfport Production
Direct Reports:  Packaging Operators
Basic Function:      Instructs, directs, assigns and coordinates the activities of Packaging Operators.  Assures continuous and efficient operation of the department.
Principal Duties:
Performs hourly line inspections
Performs hourly fill and torque checks
Completes packaging batch record
Supervises packaging operators
Performs minor adjustments to packaging equipment
Cleans and sanitizes production equipment as required by established procedures.
Collaborates with VP of Gulfport Production to ensure that enough product is packaged on time
Knowledge and Skill Requirements:
High school diploma or equivalent.
Familiar with cGMP and Good Documentation Practices
Above average ability in reading, writing and mathematics.
Ability to direct and instruct personnel using good interpersonal skills.
Do not contact this company in solicitation of any product or service.